Ok so I was bored the other day and just surfing the net and checking the latest movie poster that has been released on Impawards. If you don't know what
Impawards
is...well its probably only the largest online movie poster gallery...so if you love movie posters head on there. So anyway I noticed this poster of a film called Feast of Love...and I thought...well I just saw a poster like that released like a week ago...only its of a different movie. Hence...I started searching the web....recalling movies at the top of my head...and some that I had recently watched...I guess its hardly surprising right that they all had pretty much the same poster design? We see a lot of duplicates in this day. And these are only the ones I found to be very similar to each other.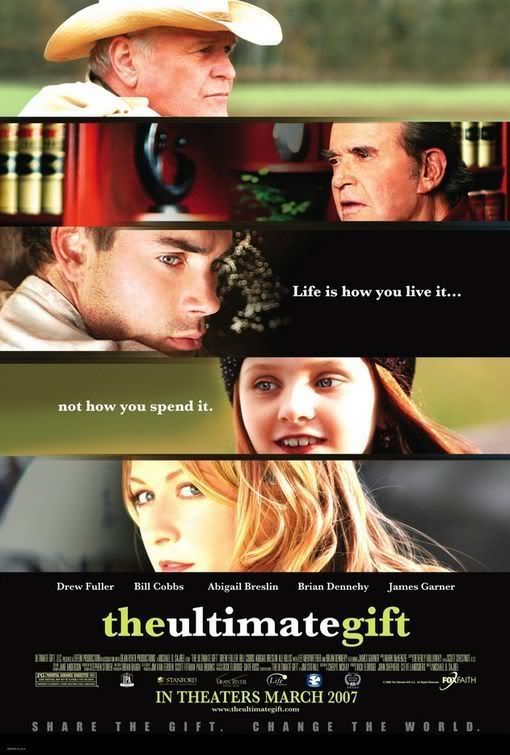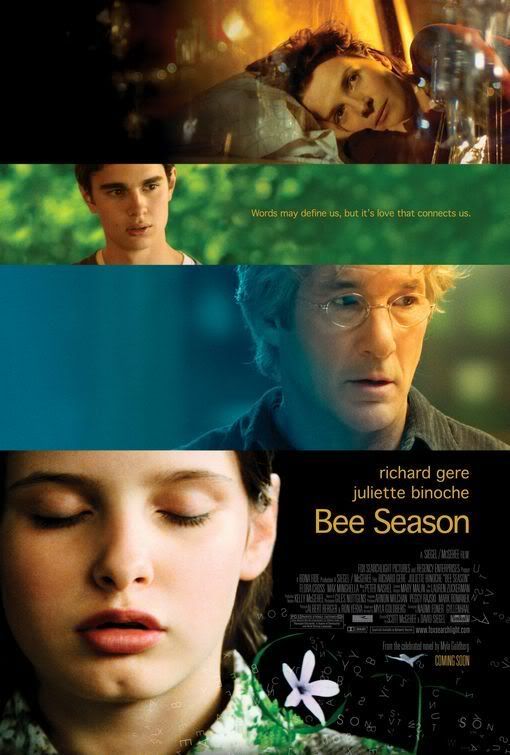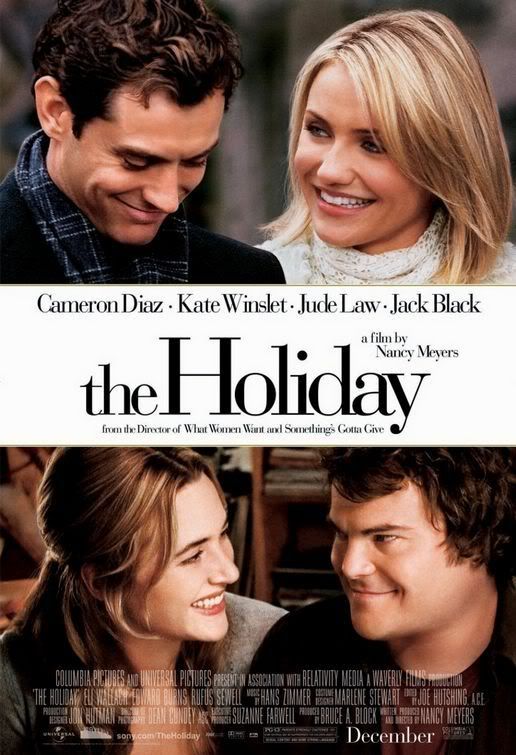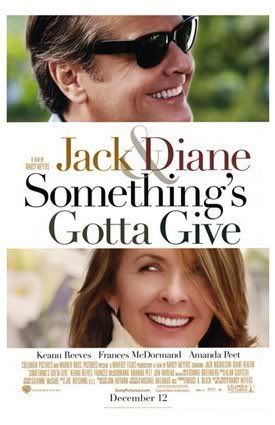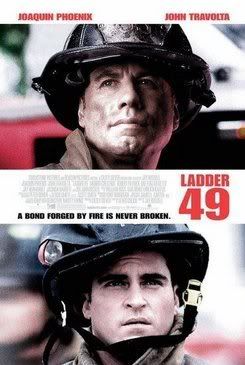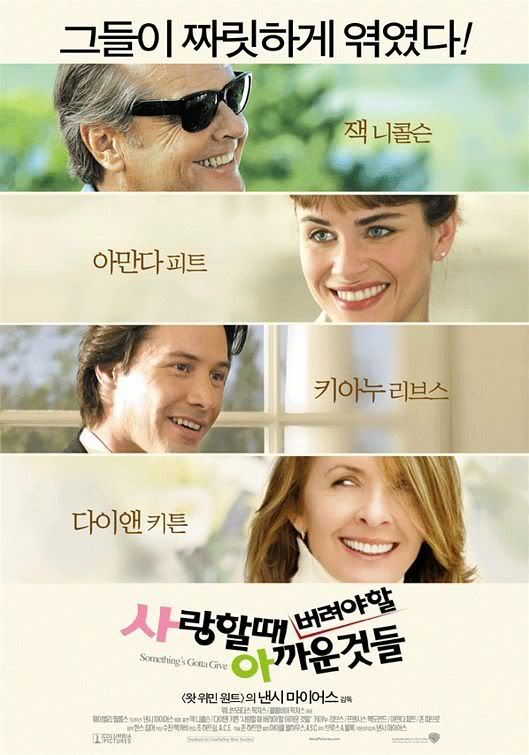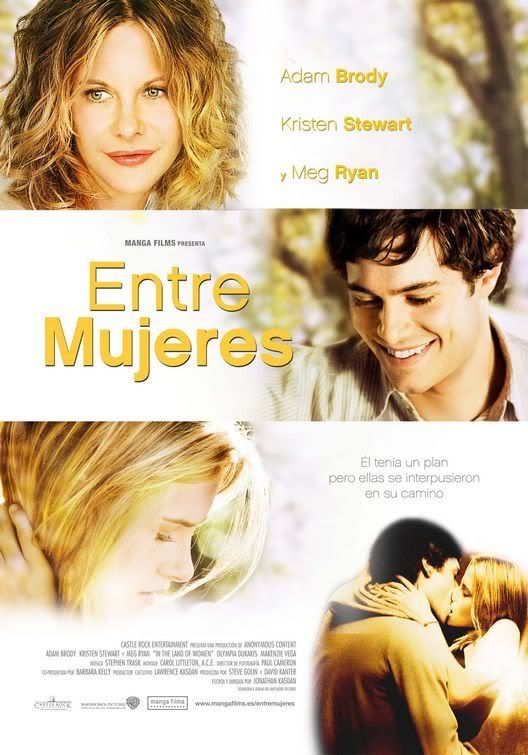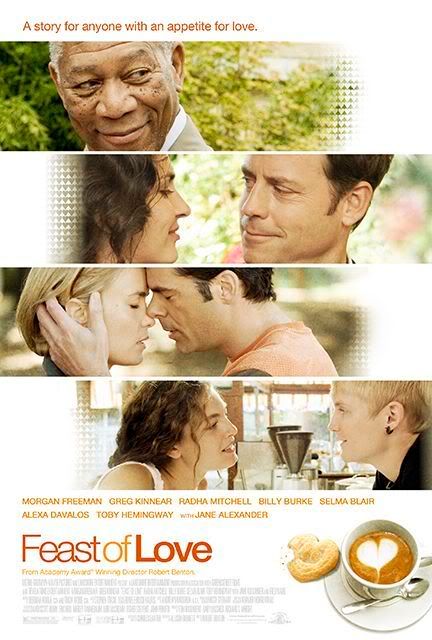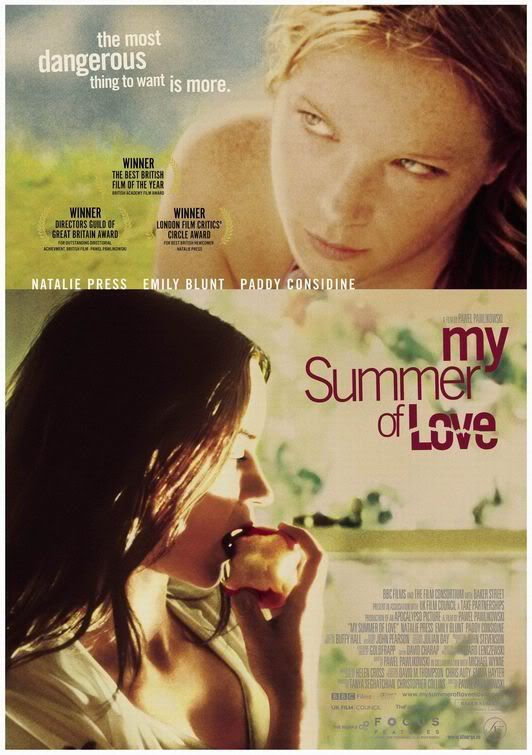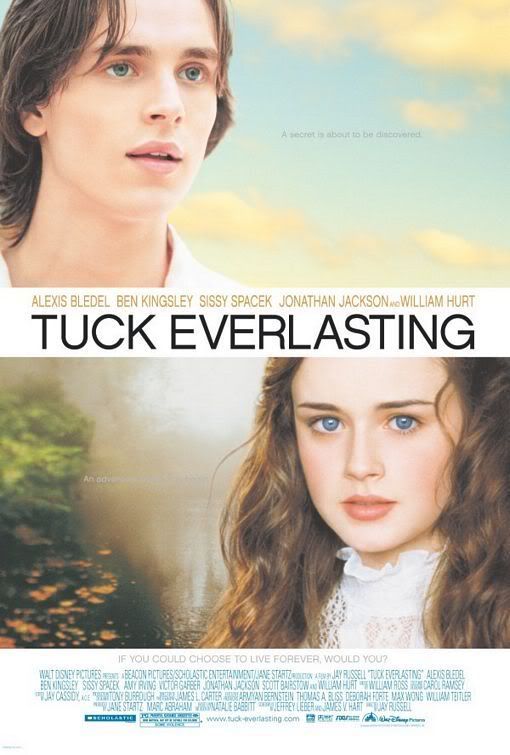 (above: all three have 2 slashes of scenes...and they all in the same pale pastel hues
below: black and orange are the colours of choice)

(from left to right) The Ultimate Gift, Bee Season, Proof, The Parent Trap, The Holiday, Something's Gotta Give, Ladder 49, Something's Gotta Give, Land of Women, Feast of Love, My Summer of Love, Tuck Everlasting, The Dead Girl, Reservation Road, Head in the Clouds, The Four Feathers
The trick is I guess for most to make a movie poster... is to have a design that have slashes of actual movie scenes...most preferably ones that shows the lovely pretty faces of the actresses and actors...thats the way to sell a movie right??